Recognising your professional qualification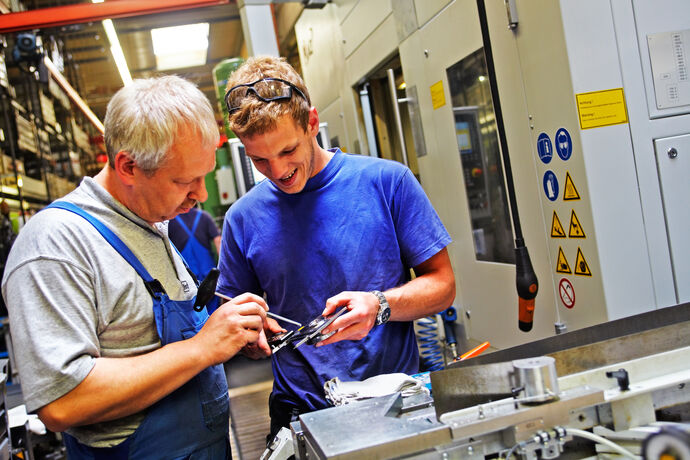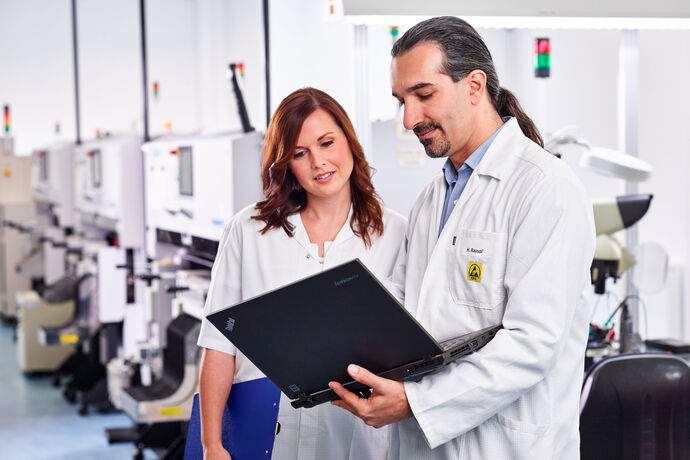 Learn how your profession can be recognised in Germany at www.anerkennung-in-deutschland.de. When do you need professional recognition? What is the procedure and where can I get information about recognising my profession?

The website www.bq-portal.de offers information about professional qualifications and vocational training systems from abroad. This will give you a better idea of whether or not your professional qualification is suitable for a job offered by a particular company. The database "anabin" at www.anabin.kmk.org also helps you compare certificates or diplomas attained abroad with German qualifications.

In order to ensure that your move to the region is successful and that you can find work quickly, the Free State of Saxony provides information about recognising professional qualifications attained abroad atwww.zuwanderung.sachsen.de.
The IQ Network Saxony site lists various options at www.anerkennung-sachsen.de. Users can get free advice and obtain contact details for the relevant competent authority.


Further information from the IQ Network Saxony:

The recognition procedure costs money ‒ for example to cover the cost of translations, certifications, reports or procedural fees. However, as of December 2016 these costs can be refunded through the recognition grant. Please note: Your application for costs to be paid must be submitted before initiating a recognition procedure!