German for Professional Purposes
Understanding and speaking German is the most important requirement for being able to live and work in Germany. Learning the language or improving your German skills makes it much easier to find a permanent job in Germany.
The Federal Office for Migration and Refugees (Bundesamt für Migration und Flüchtlinge) provides information about German for professional purposes.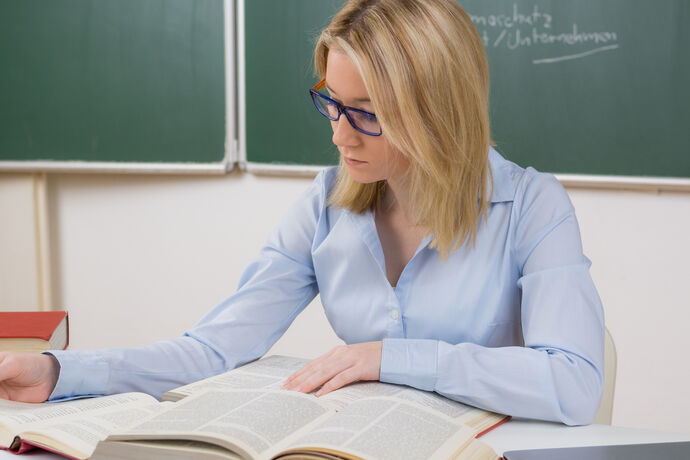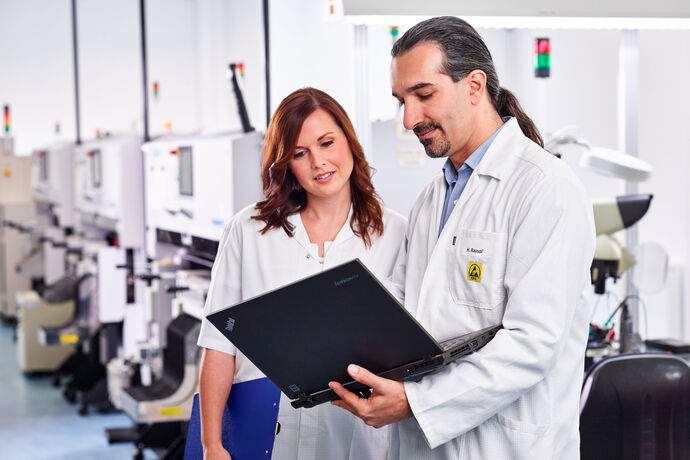 ---
Frequently asked questions
What is my current level of German?
What level of German is recommended? How can I find out my language level?
Where can I learn or improve my German in the Erzgebirge district?
How can I work and learn German on the job?