So, you've found an interesting job in the Erzgebirge and have a firm job offer from a German employer?
Here is information on the visas you will need to enter Germany, entry conditions, application forms and contacts in your country of origin:
---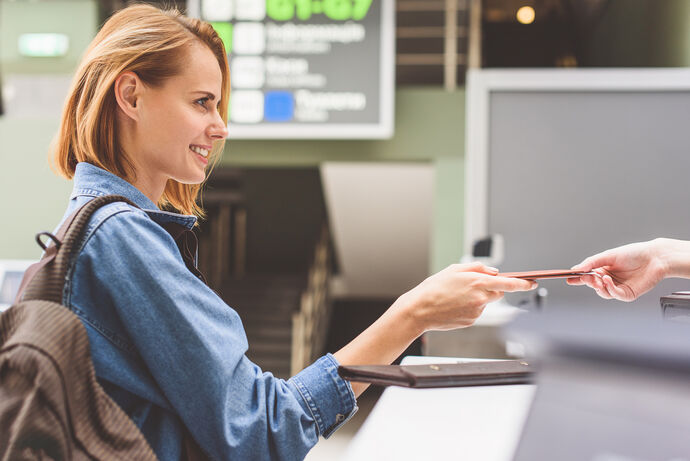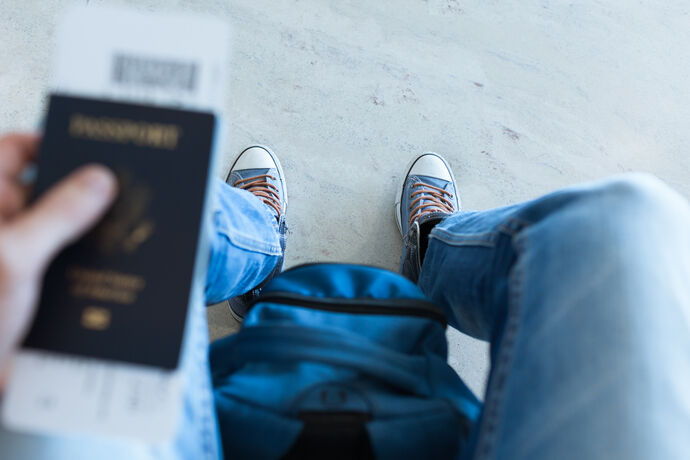 A note on reuniting families separated by migration
Looking to work in Germany on a long-term basis and now want to bring your family to join you? Find out here about German regulations governing the reuniting of families separated by migration.
---
Frequently Asked Questions
From which country of origin will you be entering Germany? Do you need a visa?
In principle, EU nationals, as well as nationals from Iceland, Liechtenstein, Norway and Switzerland, can enter Germany. Freedom of movement rules allow them to work without restriction in Germany.
Nationals from Australia, Israel, Japan, Canada, South Korea, New Zealand and the USA can also enter Germany without a visa. However, they must apply for a residence permit promptly once they have found employment in order to be permitted to work in Germany. Please contact the Foreigners Registration Office (Ausländerbehörde) in your local district or town about this.
All other nationals must obtain a visa from the German embassy in their home country before entering the country.
What type of visa do you need?
There are different types of visa depending on your reason for entering Germany. If you are coming to Germany to work, you must apply for the appropriate work visa. Other types of visa include visas for training, internships or for people seeking employment. Your qualifications may also be important.
How do you apply for a visa? What is the procedure for obtaining a visa and entering the country? What documentation is required? What fees apply?
---