Residence and Work Permit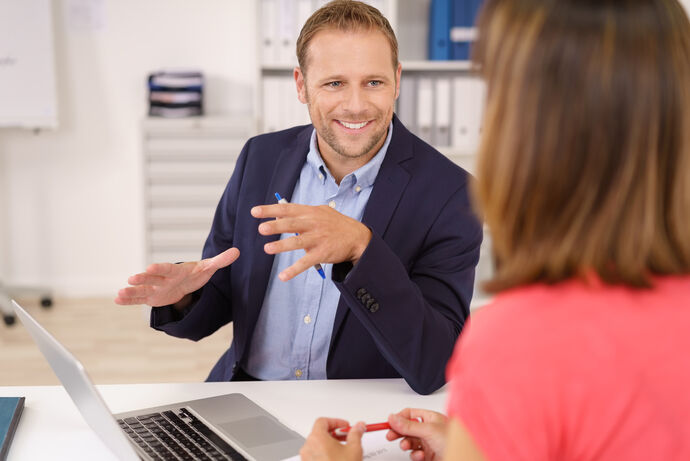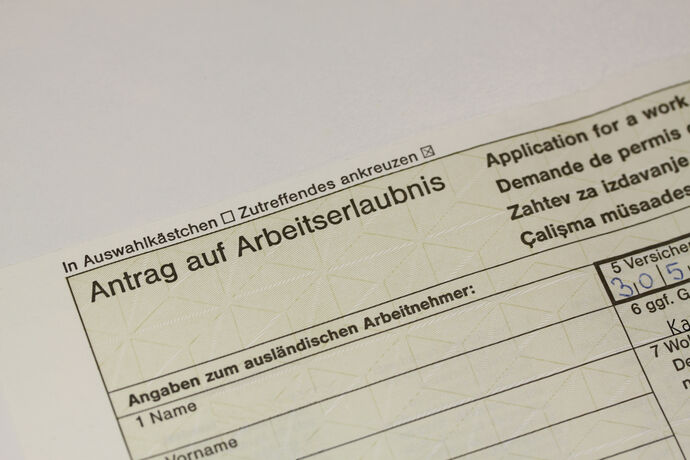 Would you like to get an interesting job in the Erzgebirge? The web portal "Make it in Germany" explains what you need to consider if you want to work in Germany.
The Federal Office for Migration and Refugees (Bundesamt für Migration und Flüchtlinge) also offers information about residing in Germany.
Saxony provides information about opportunities for qualified workers new to the region on the website www.zuwanderung.sachsen.de. You can also find out whether you need a residence title and, if so, which type.
Those who wish to work in Germany usually need a work permit. You can obtain information about this from the Federal Employment Agency (Bundesagentur für Arbeit).
Working in Germany - Virtual Welcome Center

Further information can be found on the following info sheets from the IQ Network Saxony:
For qualified professionals from the West Balkan states
Since the start of 2016, simplified regulations for obtaining a permit to live and work in Germany have applied to nationals of West Balkan states (Albania, Bosnia-Herzegovina, Kosovo, Macedonia, Montenegro and Serbia).