So, you've found an attractive job in the Erzgebirge, you and your family feel settled here, and you'd now like to live and work in the Erzgebirge on a long-term basis.
The Welcome Center Erzgebirge can also support your family, for instance,
... by helping your partner find a job or make contacts in the Erzgebirge
... by finding suitable educational facilities and childcare provision for your children
---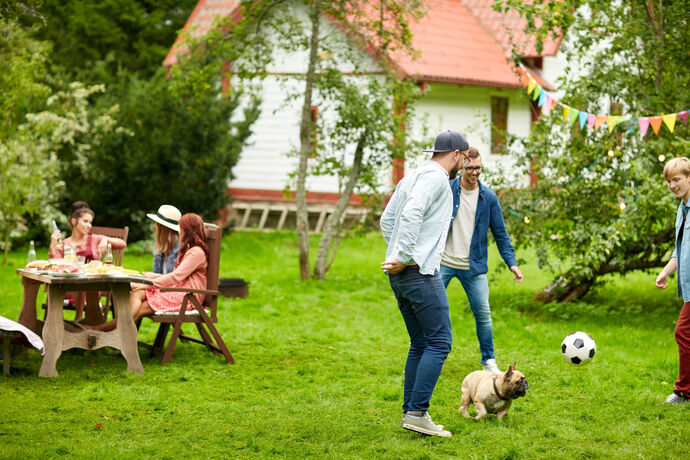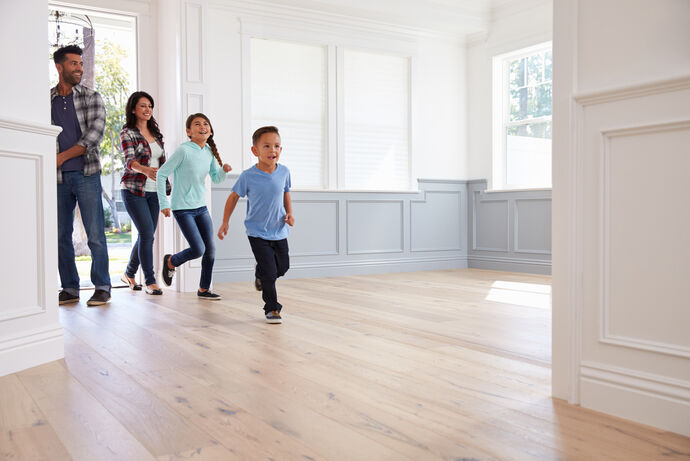 ---
The Erzgebirge Qualified Professionals Portal (Fachkräfteportal Erzgebirge) – the region's leading online job site – offers interesting jobs with attractive companies in a range of sectors.
Other regional job sites, such as Annaberg-Buchholz Employment Agency's regular Job Café, can also provide assistance in looking for work in the Erzgebirge.
You will find more information about finding work in the Erzgebirge here

Getting to know locals and other new arrivals is an important part of helping your family settle in and feel at home. This might be neighbours, work colleagues, the parents of your children's friends, team mates or the local church community.
Find clubs, societies and cultural and leisure activities for every town or community here.
This "social navigator" gives a good overview of the social activities going on in the Erzgebirge district - including information on where you can pursue your hobbies in the local area.
Church communities and volunteers will also be happy to tell you about activities and options.
---
---